Apple U-Pick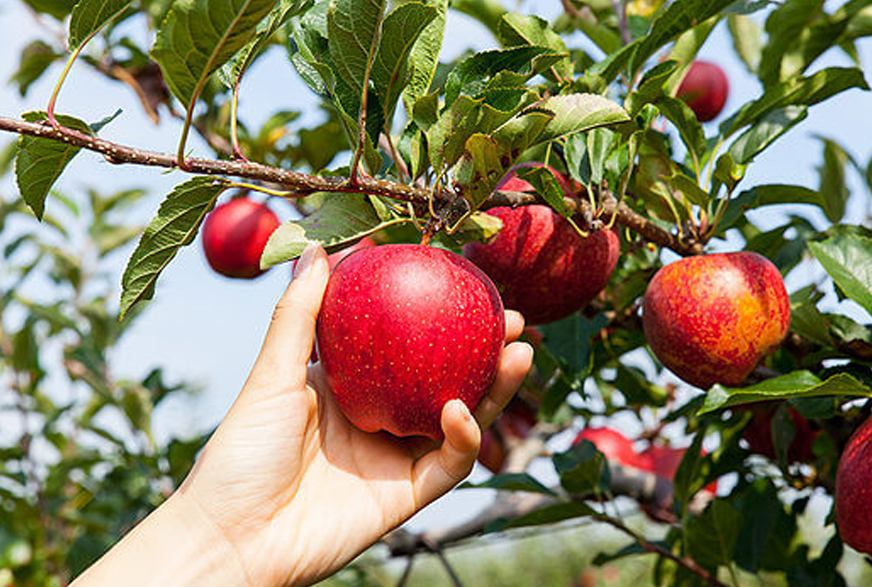 Our U-Pick events are popular with everybody in the family! It's an opportunity to pick your own fruit in our family-owned and operated orchard here in Blue Ridge, Georgia.
During apple season, we offer U-Pick on the weekends, Saturday and Sunday, between 10 AM and 4 PM. We generally do not offer orchard activities during the week, as we are a working farm.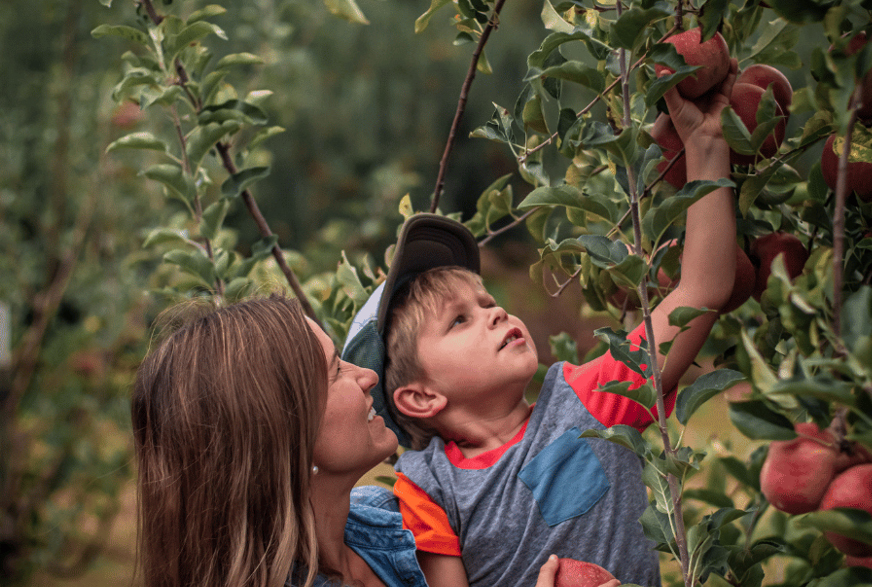 Please remember that the weather here in North Georgia can be unpredictable, and safety is our top priority, so if there's a lightning storm a-brewing we probably won't offer U-Pick or Tractor Tours.