10 Memorable Family Adventures in Blue Ridge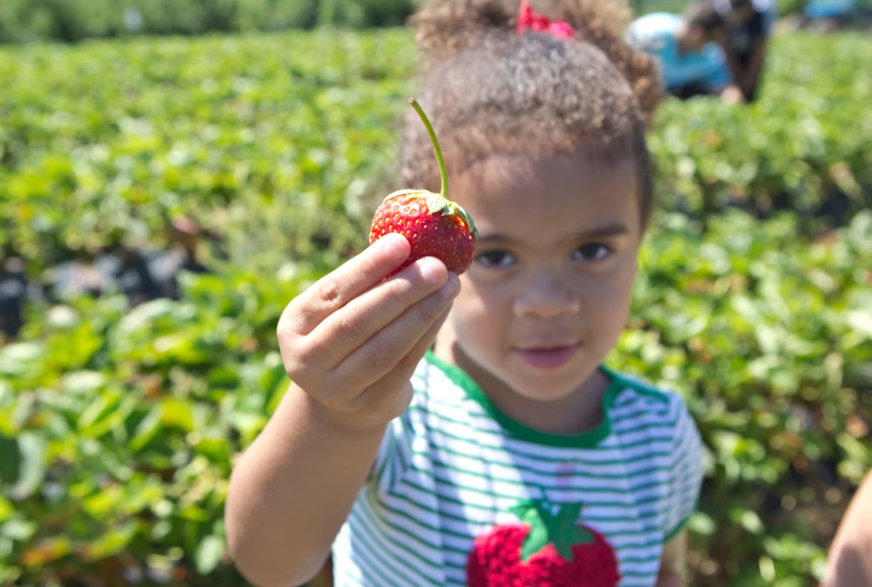 Explore a scenic waterfall hike suitable for families. Both Long Creek Falls and Falls Branch Falls offer wonderful adventures for kids. The trail to Falls Branch Falls, while not challenging, features intriguing natural elements like rocks, tree stumps, and moss that little explorers find fascinating.
Indulge in berry-picking for a delightful pie. While Mercier Orchards is famous for its fall apples, don't overlook the opportunity to pick fresh strawberries and blueberries during the summer season. And be sure to snag a bag of juicy peaches while you're there. Before departing the North Georgia Mountains, enjoy a delectable meal at the Market Cafe.
Embark on a gemstone mining adventure. The Lilly Pad Village was designed with kids in mind, offering a variety of family-friendly activities. While gemstone mining is a personal favorite, families can also enjoy fishing in the stocked pond, a fun round of mini golf, or cool off with a delicious ice cream treat.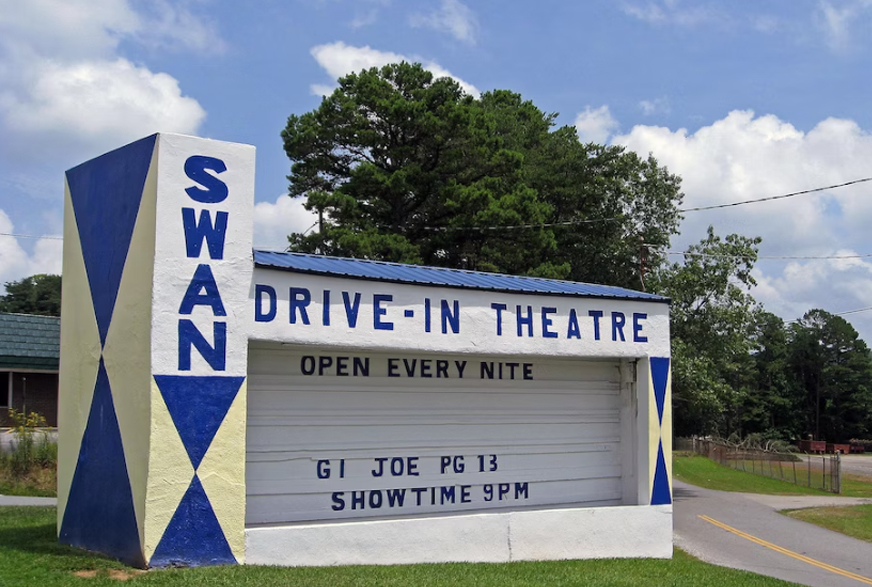 Catch a movie under the stars. If you're cruising in a convertible, seize the opportunity! Swan Drive-In Theater has been bringing classic movies to audiences since 1955, complete with old-school charm. Tune in to the film through your car radio and enjoy double features on select nights.
Reel in some trout. As you're in the trout capital of Georgia, don't pass up the chance to try your hand at fishing. The Chattahoochee National Fish Hatchery is the perfect spot for both angling enthusiasts and those eager to learn about these fascinating fish. While there's plenty to explore beyond fishing, if you're up for it, bring your own gear and a fishing license.
Swoop through the treetops. If you've got kids aged 10 or older, the adventure of gliding across 3 skybridges and 6,000 feet of ziplines awaits you. For younger adventurers, there are ground-level challenges to enjoy. And for those seeking an extra adrenaline rush, there's white water rafting on the Ocoee River.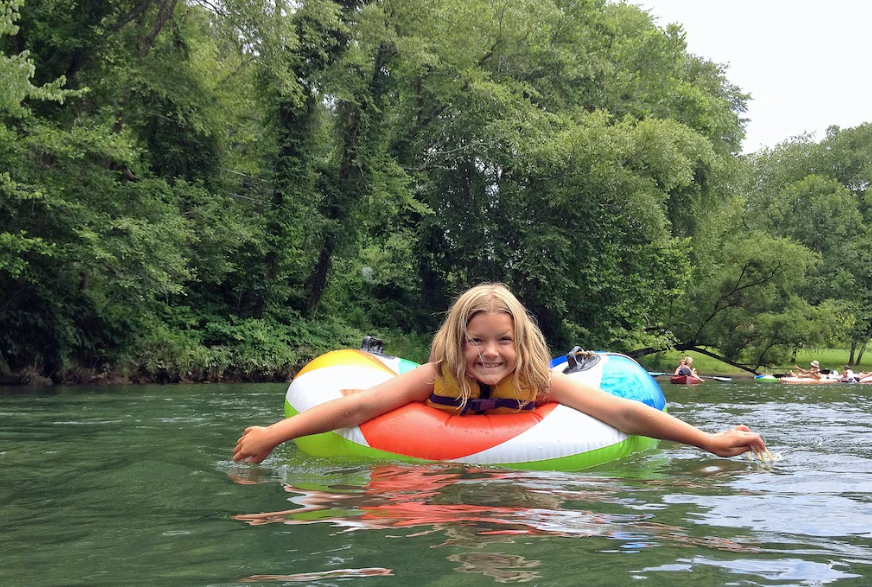 Embark on a serene water adventure. Whether you prefer a kayak, SUP, or a leisurely pontoon boat ride with the family, Lake Blue Ridge offers the perfect backdrop for relaxation. Rentals are conveniently available at the Marina, while the Day Use area is great for launching your own boat or exploring the scenic shoreline.
Experience bridge-side camping. While the swinging bridge over the Toccoa River is a noteworthy hiking destination in itself, elevate the adventure by packing a cozy sleeping bag. Claim one of the first-come, first-served camping spots beneath the bridge or along the riverbank – they're some of the most idyllic spots to greet the day in Blue Ridge. I'll make sure to have the coffee ready!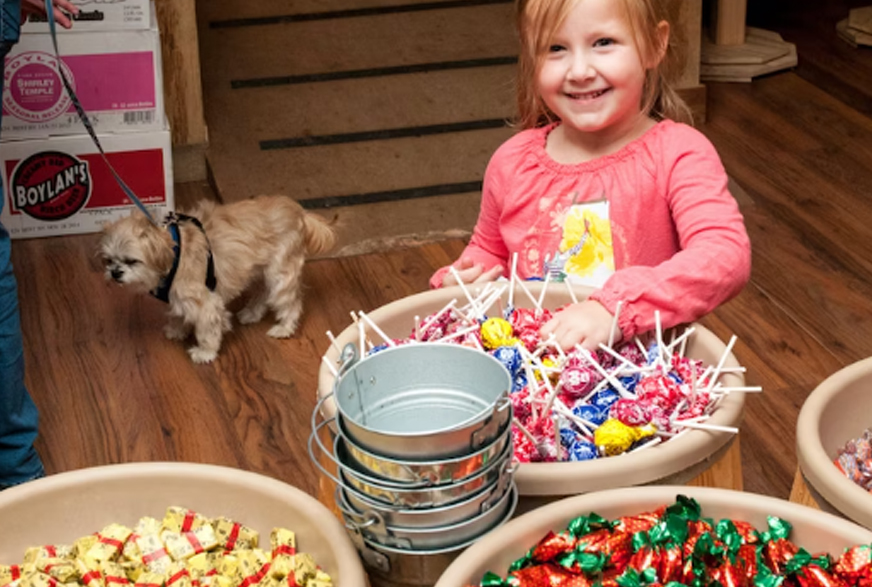 Defy the tooth fairy. An apple a day….is not nearly as much fun as Huck's General Store! Grab a small tin pail and fill it with "penny candy" like Grandpa used to do! It's also a prime place to see the train roll in.
Explore two states at once. There simply is no better way to enjoy summer than riding in an open-air car on the Blue Ridge Scenic Railway. During your two-hour layover in McCaysville you'll want a shrimp taco from Burra Burra Seafood and a selfie straddling the "blue line" where you can stand in Georgia and Tennessee at the same time.